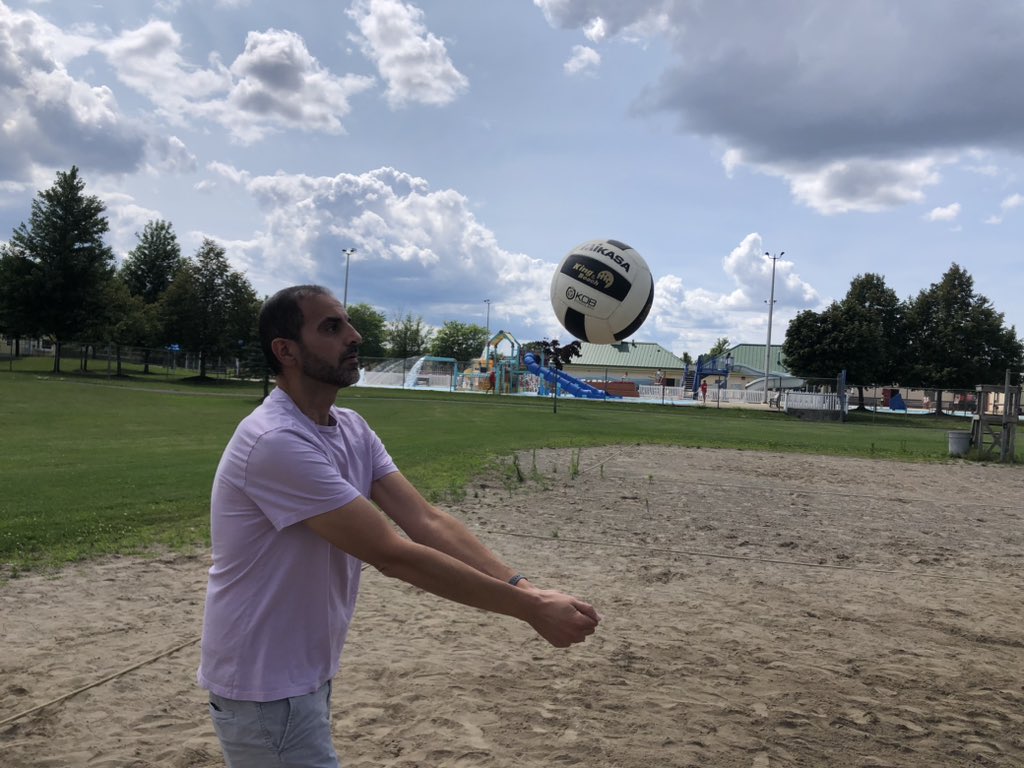 Western New York may have a reputation as a cold and snowy place, but the people who live here know our summers are truly glorious. And on those summer days, there's nothing better than a day at the park.
Parks serve as the heart of a community, fostering connections among residents and providing space for activity and recreation.
That's why in the summer of 2023, SmartEvals was proud to have donated a large amount of beach sand to Cheektowaga Town Park for the refurbishment of its sand volleyball courts.
The donation provided a valuable upgrade to one of Cheektowaga's most popular outdoor recreational facilities. The park, which sees regular use by local residents and visiting sports teams alike, is now better equipped to host volleyball tournaments and encourage active lifestyles within the community.
The resanding project was completed quickly, with minimal disruption to park activities.
"This is a project that we've wanted to get to for the last couple of years, but never had the resources," said John Ciesielski, Working Crew Chief at Cheektowaga Town Park. "I'm sure the kids playing in the park will find it an inviting space to try out a new sport, and the existing volleyball players will really enjoy the upgrades. The superior playing surface will definitely promote better performance, more enjoyable play, and reduced risk of injuries."
Ciesielski said he was impressed the company organized the entire donation "from start to finish."
"As a small business, we recognize the crucial role we play in our community," said Larry Piegza, the owner and president of SmartEvals. "We believe in contributing to the well-being of the areas where we operate, and this donation represents that belief."
The donation is the latest example of SmartEvals' continuing commitment to socially responsible initiatives, which have included tree planting and wildlife conservation efforts.