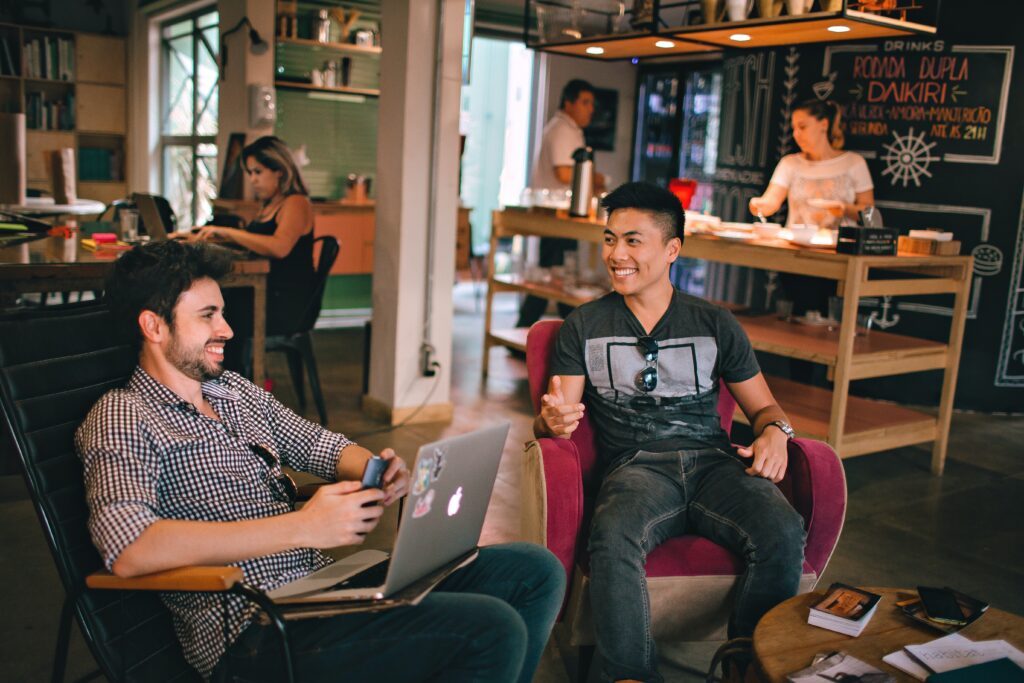 With college campuses undergoing a great deal of change due to the pandemic, it is important to use innovative tools to improve campus life. SmartEvals has innovative tools that can be used to evaluate beyond just classroom performance. They can also be used to measure quality of laboratory and other facilities available on campus, and even provide insight in Title IX cases. Surveying students and faculty is empowering and ensures that everyone's voices are heard so necessary changes can be made.
SmartEval's survey function allows you to create surveys in less than five minutes, meaning that your faculty and students can provide valuable feedback quickly and easily. Furthermore, you can create custom surveys tailored to the student body, allowing you to better understand the needs of each campus.
Title IX Compliance
By using SmartEvals, universities can track their progress in meeting Title IX requirements. The reporting and analysis tools will easily let administrators keep records and track records of training and reporting processes. Moreover, administrators can also use this data to see how often students and faculty are using its survey function to report instances of gender-based misconduct and tension.
Campus facilities
Evaluating the quality of laboratories and other facilities available on college campuses is another great use of SmartEvals. Are you aware if how many students are using campus library resources? Are you noticing an uptick of complaints about a particular dorm?
Custom surveys can be used to ask students and faculty about their experiences in the lab and other facilities available on campus. This translates to universities quickly ascertain how to best use resources and make campus life more enjoyable and productive for everyone.
Fostering inclusivity
SmartEvals can also provide insight into the overall campus climate. By collecting data from the surveys, universities can determine how safe and inclusive their campuses are, how much students and faculty are learning, and how much support is available from administrators and other personnel. It can mean the difference between a student finishing their degree at your institution or investing in their education elsewhere.
In short, SmartEvals can be used for a variety of purposes outside of evaluating classroom performance. Custom surveys can provide insights into the overall campus climate. With SmartEvals, universities are sure to receive the feedback they need to initiate vital progress.