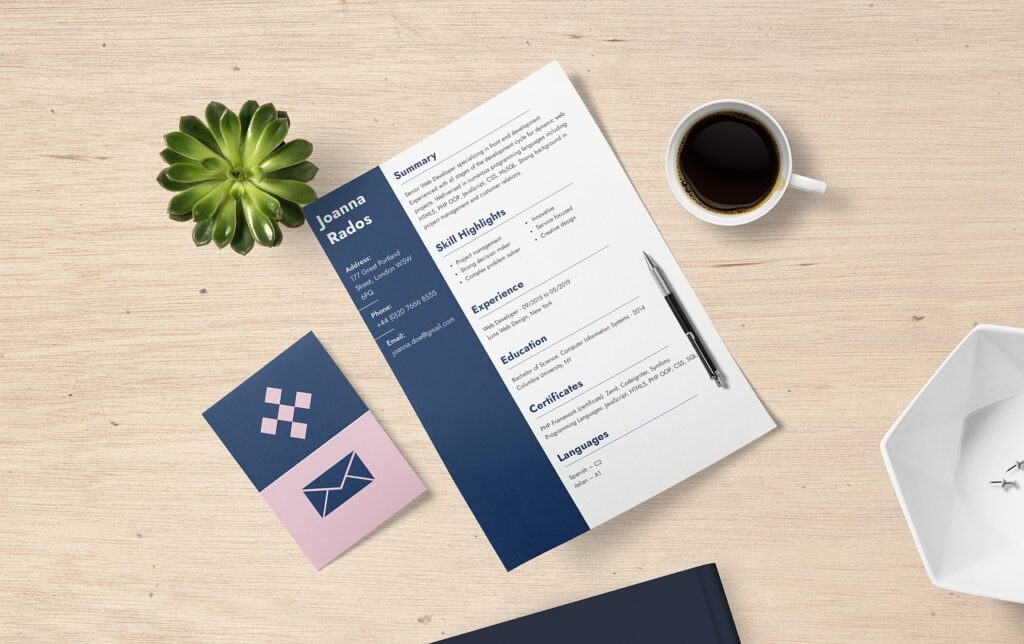 The transition from university to the professional workplace can be daunting for many graduating students. However, university faculty can provide them with tips, advice, and strategies to help prepare them for the next stage of their professional journey. Here are some actionable pieces of advice that can help make the transition go smoother.
 1. Network: No matter the industry, career, or job an applicant is pursuing, having a strong network of contacts is invaluable. Knowing the right people and having those connections can make the search for a job much easier. Faculty should remind students to attend networking events and use online platforms like LinkedIn to connect with professionals.
 2. Develop a portfolio: Graduating students should have a portfolio that showcases their skills, qualifications, and experiences. Whether they are a designer, an engineer, or a marketing professional, a portfolio can help showcase their abilities, demonstrate accomplishments, and attract potential employers. A well-crafted portfolio can be a great way to set oneself apart from other candidates. 
3. Update resumes and cover letters: Faculty should remind graduating students to update the resume with the new experiences and qualifications they acquired over their university years. Additionally, they should make sure their resume and cover letter include relatable keywords that employers will look for.
4. Utilize online resources: Online resources such as job boards and job search engines offer an abundance of opportunities for graduates. Faculty should encourage students to take advantage of these resources and research any employers before applying. Furthermore, taking online courses and mastering online tools such as social media can be beneficial to one's professional profile and can help graduates stand out against other candidates.
5. Practice: Education and experiences are imperative during the job search and application process, but it's equally important to practice any skills needed for potential positions. Faculty should recommend students look at sample job interviews and practice scenarios that relate to their industry or job. Practicing with a mentor or peer can ensure one is fully prepared for any situation.
Finally, it's important to stay flexible and adaptable during the job searching and job interview process. Graduating university and starting a career is a big transition and having the right tools, knowledge, and resources can make the process smoother. Faculty members can help by providing the necessary advice and support to make sure their students are prepared for the professional world.