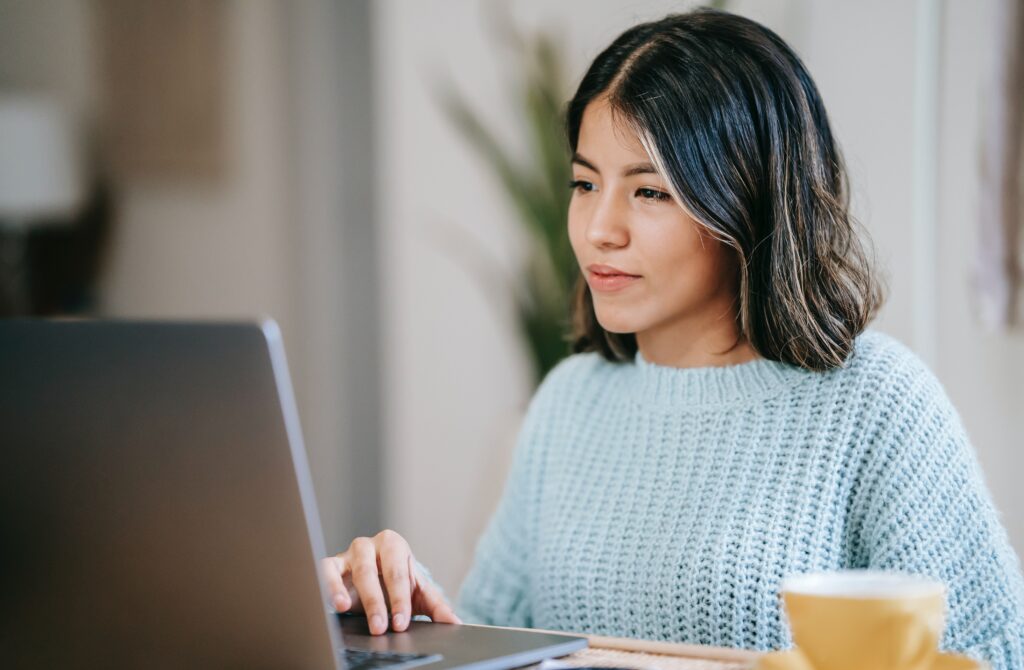 If your school is looking to save time on course evaluations while simultaneously improving data accuracy, then switching to a software vendor may be the perfect option. Course evaluation software vendors, such as SmartEvals, can help schools break away from archaic means of conducting surveys.
But what are the benefits?
1. Streamlined Process
By using a software vendor, colleges can streamline the course evaluation process. The software can automate tasks such as creating and distributing surveys, collecting data, and analyzing results. This reduces the workload for faculty members and administrators.
The University at Buffalo is a client of SmartEvals. Thomas Slomka serves as the Program Assessment and Reporting Specialist for the school, and here's what he had to say about their experience with SmartEvals:
"The implementation process went very smoothly…With SmartEvals, we were able to get together a really great cross-cultural team from across the university, including some faculty, some staff…and now, we're fully functional. As they say at SmartEvals, set it once and forget it."
2. Improved Accuracy
With a software vendor, course evaluations are conducted electronically, which reduces errors and improves accuracy. The data collected is more reliable and consistent, allowing for better decision-making.
Beyond the saving of time and resources associated with switching to an online system, SmartEvals provides a more intuitive and extensive reporting analysis that empowers schools to improve instructor performance.
3. Increased Response Rates
Students are often more likely to complete evaluations when they can do so online, at their convenience. With a software vendor, colleges can increase response rates, which leads to more reliable data and insights.
Response rates are so important to schools and instructors that SmartEvals created a Response Rate Wizard, which is filled with tips and ideas for schools to improve. Check out some of our previous blogs on faculty buy-in, making the process easy for students, and automating the course evaluation process.
4. Real-Time Reporting
The data collected through software evaluations is available in real-time, making it easier for administrators to monitor results and make timely decisions.
5. Customization
With a software vendor, colleges can customize the surveys to meet their specific needs. They can add questions, remove questions, and tailor the survey to suit their particular goals.
One of the most beneficial aspects of SmartEvals is the ability to integrate course evaluation software with any LMS the school utilizes. Whether it's Blackboard, Canvas, Moodle, etc., SmartEvals can integrate seamlessly.