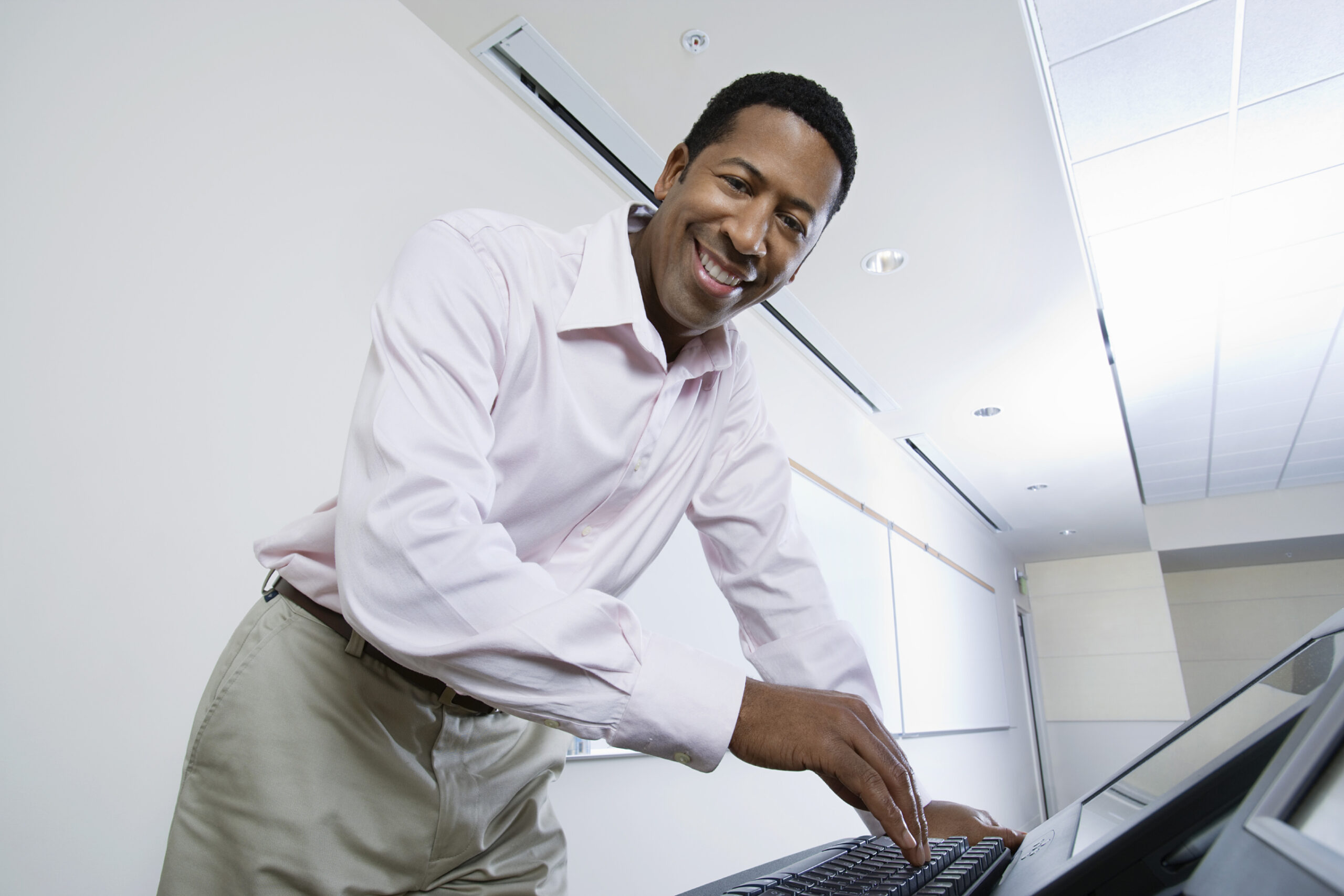 Training is what empowers us to learn, grow and perform better in reaching our goals. SmartEvals believes in bringing out the best in people and creating environments that empower and educate (it's part of our own mission statement, in fact). That's why we're offering, free to all clients, super-helpful faculty training sessions online.
Our Empowerment Team is here to give you the tools you need to effectively utilize your SmartEvals reporting and evaluation data. We help take the stress out of onboarding your faculty by providing individually tailored webinars.
Our webinar training is live and interactive. You may ask questions throughout the class (not just at the end of class). Our interactive webinars are NOT pre-recorded.
We will cover everything your instructors need to know about using the SmartEvals suite:
The myEvalCenter dashboard interface
Reporting tools, both standard and customized
Instructor improvement tools
Student engagement tools
And more!
Please complete the form below* and our Empowerment Team will reach out to schedule your training. We recommend running your training about 2-4 weeks before the start of your evaluations. Our training can be recorded upon request so you can use it for onboard training purposes for new faculty.