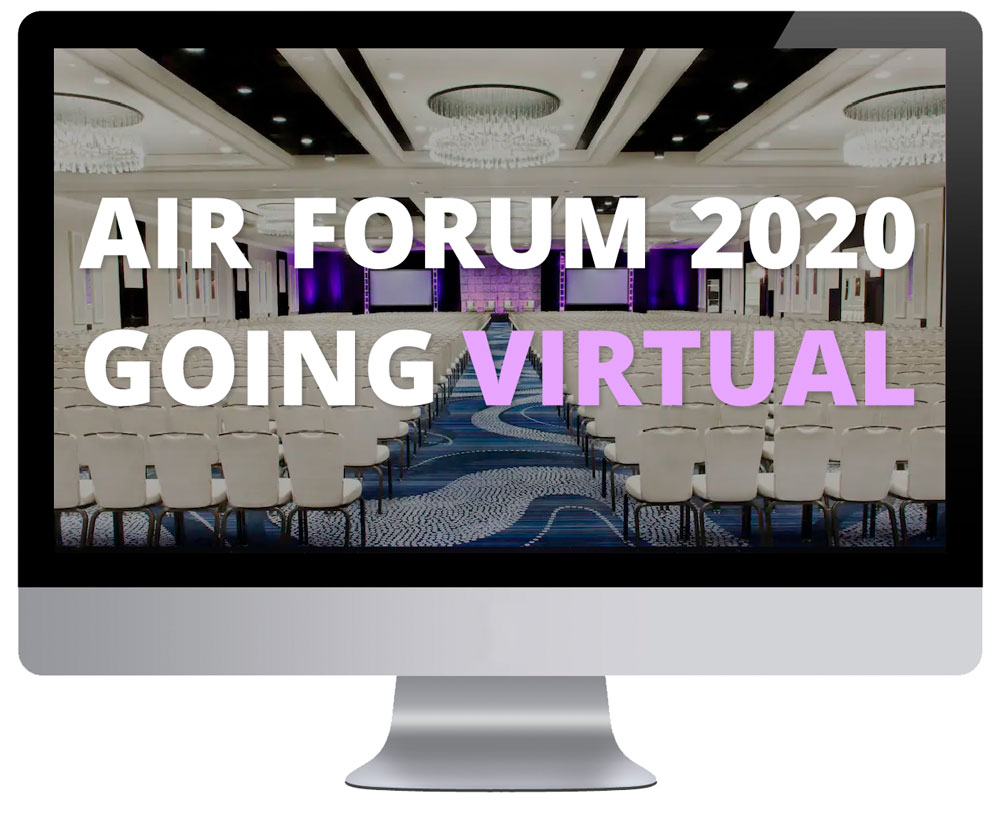 Update on This Year's AIR Forum
Due to health and safety concerns amid the COVID-19 pandemic, AIR Forum 2020 will no longer be held at the Hyatt Regency in New Orleans, LA on May 25 through May 29. Instead, AIR will be held online as a virtual conference later this Summer. Dates and times are to be announced.
SmartEvals will once again be participating at the AIR Forum as we do each and every year. We will post more details on the Forum and our activities as new information comes to light. We thank you very much for your interest in seeing SmartEvals at AIR this year.